Gate Repair Company White Plains New York
We fix and install all kinds of gates in White Plains New York. From commercial roll up gates, to a residential sliding gates, we will be there to help.
There are endless gates models and designs. Some need to provide security and protection,, and some add decoration to the entrance where they are located.
Some gates need to be massive and strong, and some need to be light, and need to blend into the area. But there is one common thing for all gates: They all need to strong and reliable. That is why we only use the highest quality gates parts, so we know that once we finish our job, we are leaving you with a high quality gate, that will work perfectly for many years.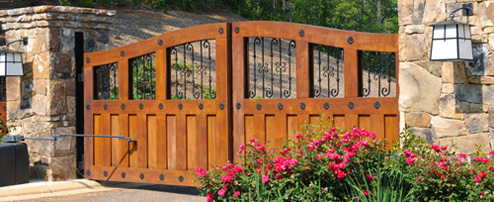 So if you are searching for a gate contractor in White Plains, all you need to do is to contact us, and one of our gate repair techs will fix the problems for you, while they are adding one more satisfied customer to our long list of people, who can testify, that when it come to gate service in White Plains, we are the answer.
For Rolling Gate Service in White Plains
Call Now: 914-200-1006